Pictures that connect
Translate your ideas into visual images that really connect. Illustration is the purest form of storytelling. It's a skill we all learned as children, but it can be far from childlike. Illustration creates immediate audience interest and content recall. We grasp concepts and technical nuance quickly, then translate it into graphics everyone else can understand.
Why illustration?
Even conservative banks are marketing with illustration. It's the next big thing and it shows no signs of waning.
Illustration is big because it works. It's whimsical, fluid, flexible and relatable.
Illustration brings brands to life. See more of our illustration on Instagram
Illustration Services:
Wine label design
Food murals
Event pop-up design
Collateral illustration
Stationery
Corporate invitations
Wallpaper design
Textile design
Packaging design
Fantastic!
"Just to let you know we got the invites and they are fantastic! Thank you so much for all your help."
— Sarah Wynn and Bradley Ottens - Geelong Footballer - Wedding Stationery
Spectacular!
"I don't know the whole story of how your maps came into Proper's hands, but they are really spectacular."
— Assouline Publishing - Map series for Club Monaco
Beautiful piece of art.
"The map arrived this morning and it is absolutely divine - thank you so much. Thank you so much for the beautiful piece of art"
— Leigh-Ann, Vogue Australia - Provence Travel Map
Packaging and Product Design
Wine Label Designs:
Mac Forbes Wines
UK Wine Society
Annie's Provedore
Melbourne Grammar
Private labels for cleanskins
Packaging Design:
OMG consulting - sports clothing
Annie's Provedore - food packaging
Reviews of the label design:
Our Stationery
We create bespoke stationery and maps for weddings and corporate events. Maps? Why? Mainly because of our love of travel and art combined. We are always inspired by a great story depicted on vellum by the great explorers. Maybe it's our way to ensure a great start for new couples on their journey.
Stationery Review:
Vogue
Little Wed Hen
The Knot
Polkadot Bride
Leaf the Hungry Yoga Bunny
Leaf was first created as a tool to demonstrate iyengar yoga on Instagram. He has evolved into a well-travelled hungry bunny who loves food and life in Melbourne. Leaf is a great example of how a concept can develop and grow.
Editorial
Vogue
UK Country Life - quarterly publication
Digital promotion
Talking Heads - Barwon Heads - Monthly
Rough Guides - map for Worlds Best Festivals guide
Menu magazine editorial for local food store Annie's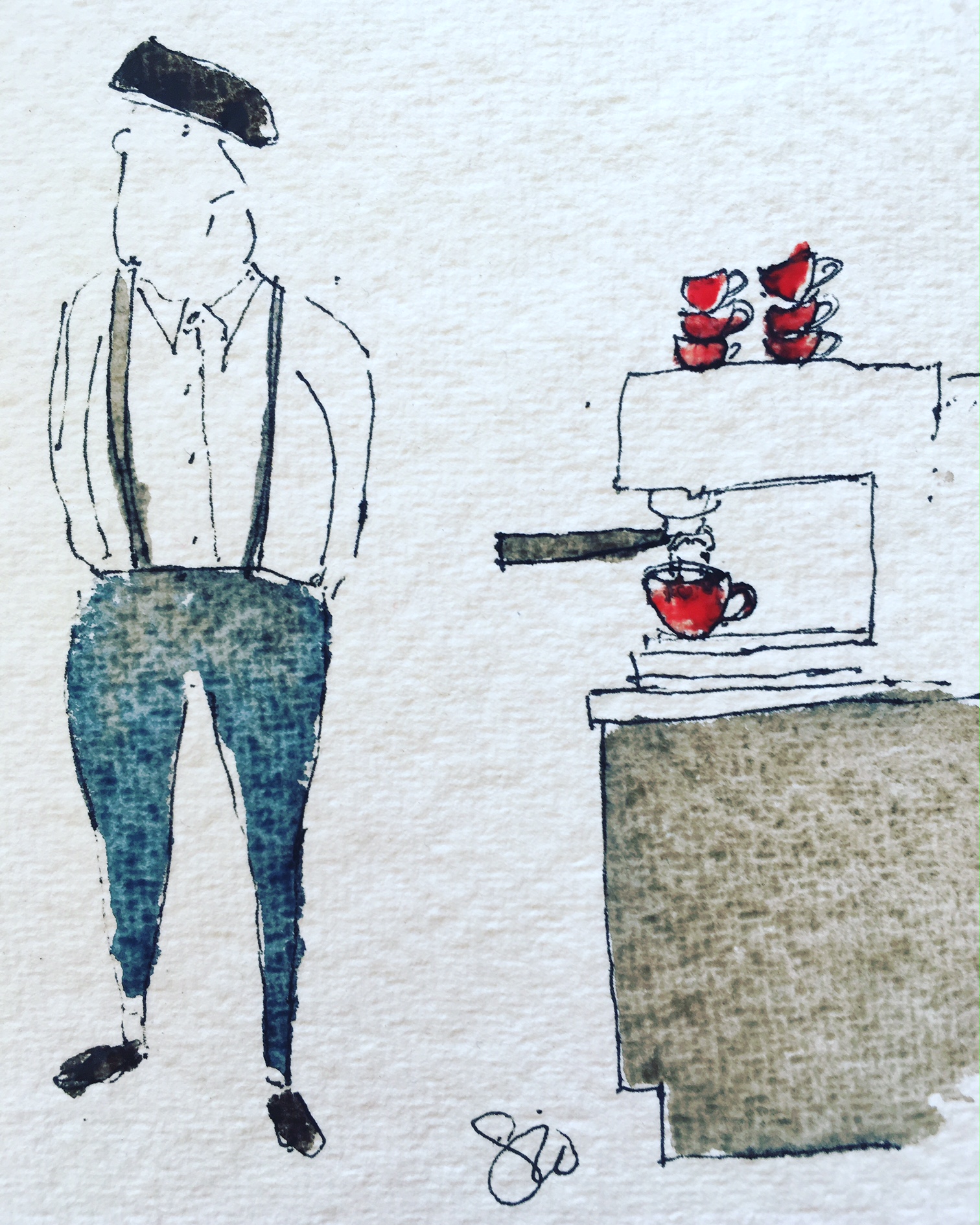 Luigi the Barista
Luigi is a self-initiated project to demonstrate my interest in coffee and the ritual that surrounds it. He is currently being further developed for a coffee company's branding.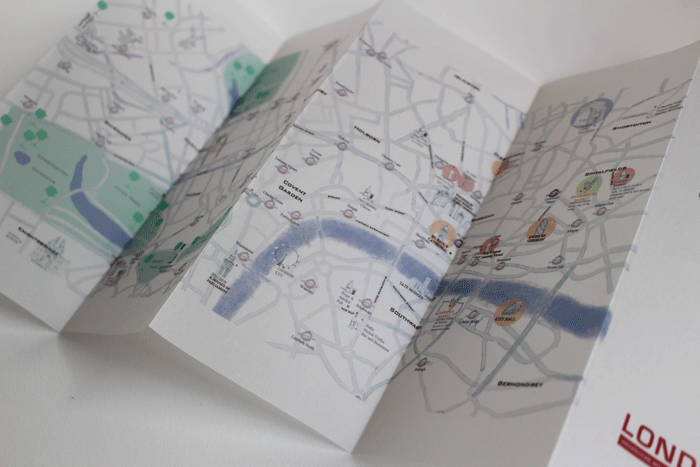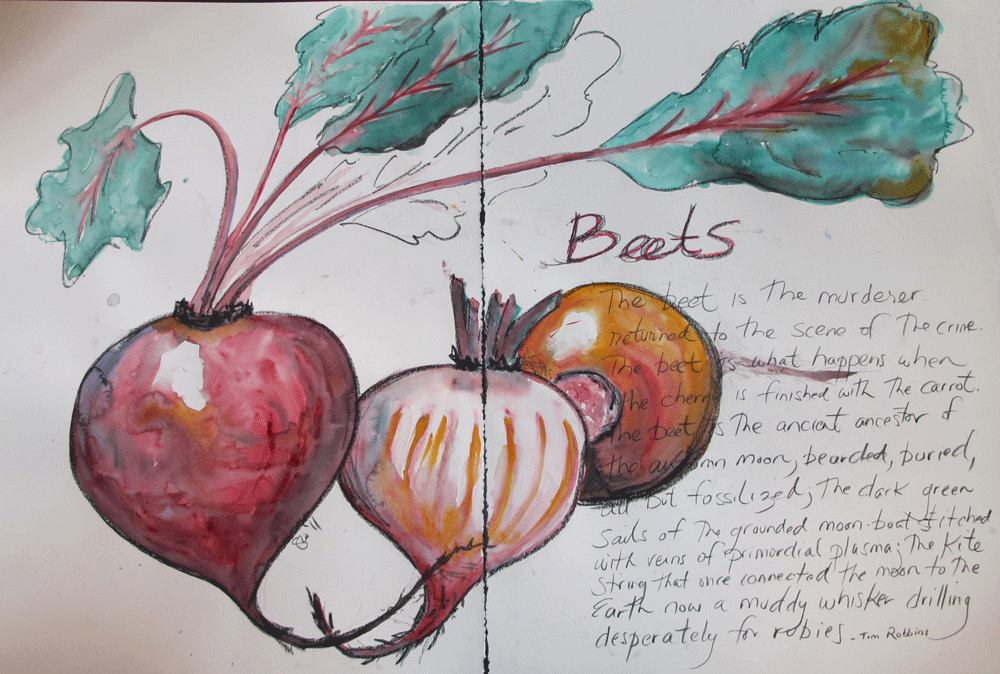 Illustration depicts a story that people remember.
Siobhan Donoghue MSc, Principal, Siobhan Donoghue Design.