Colour Consultation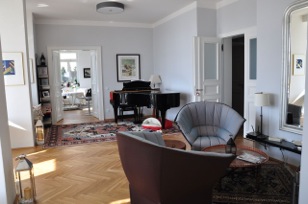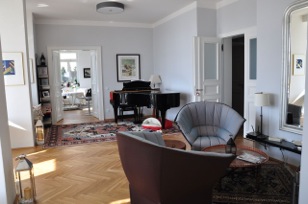 Colour Consultation
Colour Consultation
Overview:
During the visit I assess your home or business, learn more about the "look" you have planned, current furnishings and details to match. I will provide a detailed report with colour swatches, painting plans and elevations so you can easily start your project on give this information to your contractor.
What do we need?
Plans, images, images of new furnishing you are planning. The more information the better we can help.
What you will receive:
Detailed report of colours to be used, paint schedule, elevations for more complex jobs and floor plan (based on floor plans provided) with detailed instructions for your painter/contractor. We will provide paint codes and swatches to be easily matched with your paint company of choice.
We work with Sherwin Williams and Porter's Paint since they provide the best saturation of colour, workability and depth of colour over the course of the day.
Investment:
$345* AU.
Additional cost of $100 for locations beyond the Melbourne metro (80km) area.
Phone and Skype consultations available. We have successfully worked with clients around the globe. We will need day pictures of your spaces along with flooring, plans and general pictures for each room.
*GST will be added a check out.
South East Melbourne Colour Consultation or Phone/Skype colour consultation.