Pick My Brain, Hotel or Restaurant Site Visit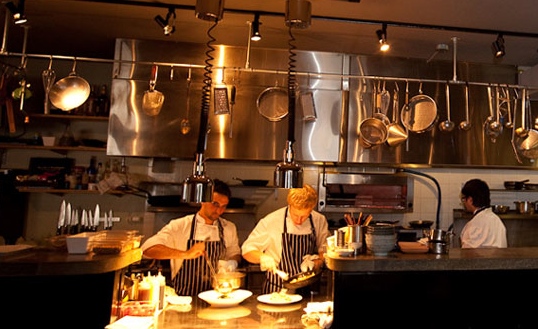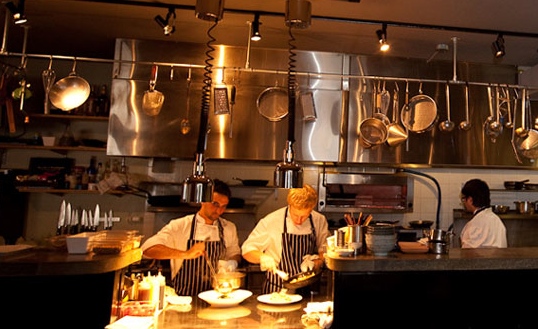 Pick My Brain, Hotel or Restaurant Site Visit
Site Visit and One Hour Consultation
If your space is dated or needs a refresh, your business can suffer. Let's take action.
Overview:
we help you improve the look and success of your business

get your space to match your digital and print branding

create a modern, uplifting and welcoming space on a budget

how to create a WOW look to impress customers
I will discuss your project and provide quick feedback to your questions. The answers will get you back on track to saving time, money and achieve your business goals. With a professional, creative and straight forward style and fifteen years industry experience, I will help you achieve a clear vision, share style secrets and solve your interior design dilemmas.
You only get one opportunity to impress your customers: make it amazing.
investment starts at $345 + GST

travel costs covered by client

before the visit, send:

photos: of public spaces , lighting, furniture, flooring, window, ceiling

videos: walk through the space recording your impressions

construction plans, inspirations or plans (hand drawn is fine)

the more info you send me, the better to understand your project

Don't want a site visit? Book a virtual consultation for $245. I have helped businesses around the world. (Maximum 1 hour skype consultation)

I will contact you within 24 hours of payment to book your session

need more information? Contact us